pack it up for wanderlust
posted: June 18, 2013
---
Our resident stylist, Elim, is at it again and she's here to help you prepare for the Wanderlust season. Don't be caught without these essentials and you'll have a care-free week and the only thing you'll worry about is your om.
—
Last year, I had the opportunity to attend Wanderlust Whistler, where I yoga piled with complete strangers (thanks Eoin Finn!), danced and jumped evenings away with Michael Franti and MC Yogi, made some new friends and walked away with a new found respect for yoga and what it can bring into my life. I also learned that there were more than a few things I just had to bring along for the ride.
YOGA MAT AND STRAP
This time around I would leave The Mat at home and travel lightly with The Pure Mat 3mm held together with the Loop It Up Mat Strap. Bonus: if I'm in a bind, the mat strap can double as a stretching belt.
NO LIMITS TANK
It has a built in bra for support, flowy circle mesh coverage and the style has major street appeal to pair with my favorite denim cutoffs.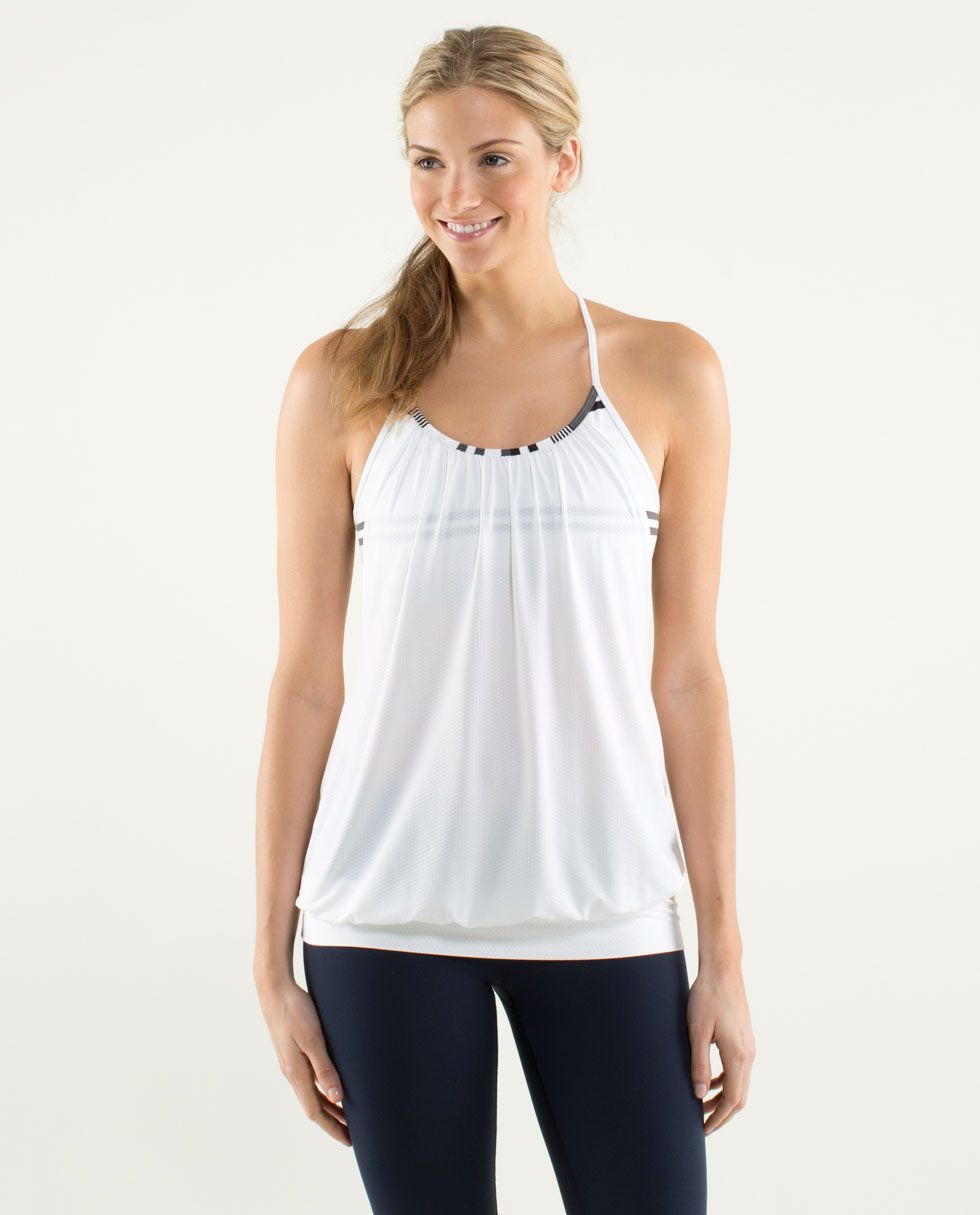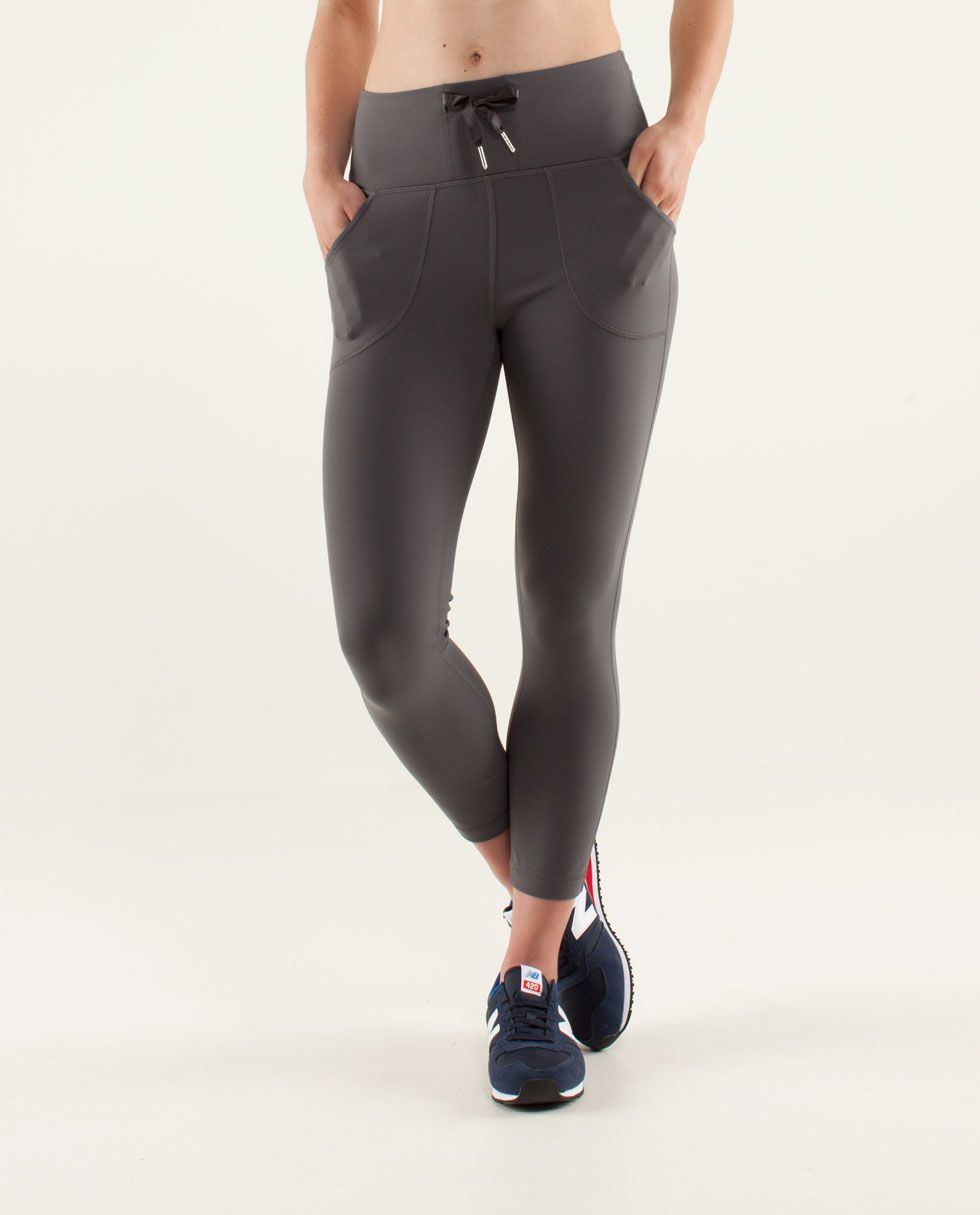 WILL CROP
My go to bottoms for any outdoor yoga moves are crops and the Will Crop flows easily from street to sweat. The convertible waistband allows me to choose the look I want: high-waisted with the Energy Bra, alternatively a loose tee or tank half tucked into the folded down band. Even the length of the crops allows for further customization – roll the hem of the pant once or twice to achieve a true capri look if you're a shorty like me (5'2"!).
LIP BALM
Mine has been Smith's Rosebud Salve forever and I'd love to find one that has sunscreen and isn't drying. If you have a favorite you'd like to recommend, please share it in the comments section below!
WATER BOTTLE
H20 is your friend. Always. Every outdoor event planner in the world should take note: watering stations are genuinely appreciated by attendees and Mother Earth.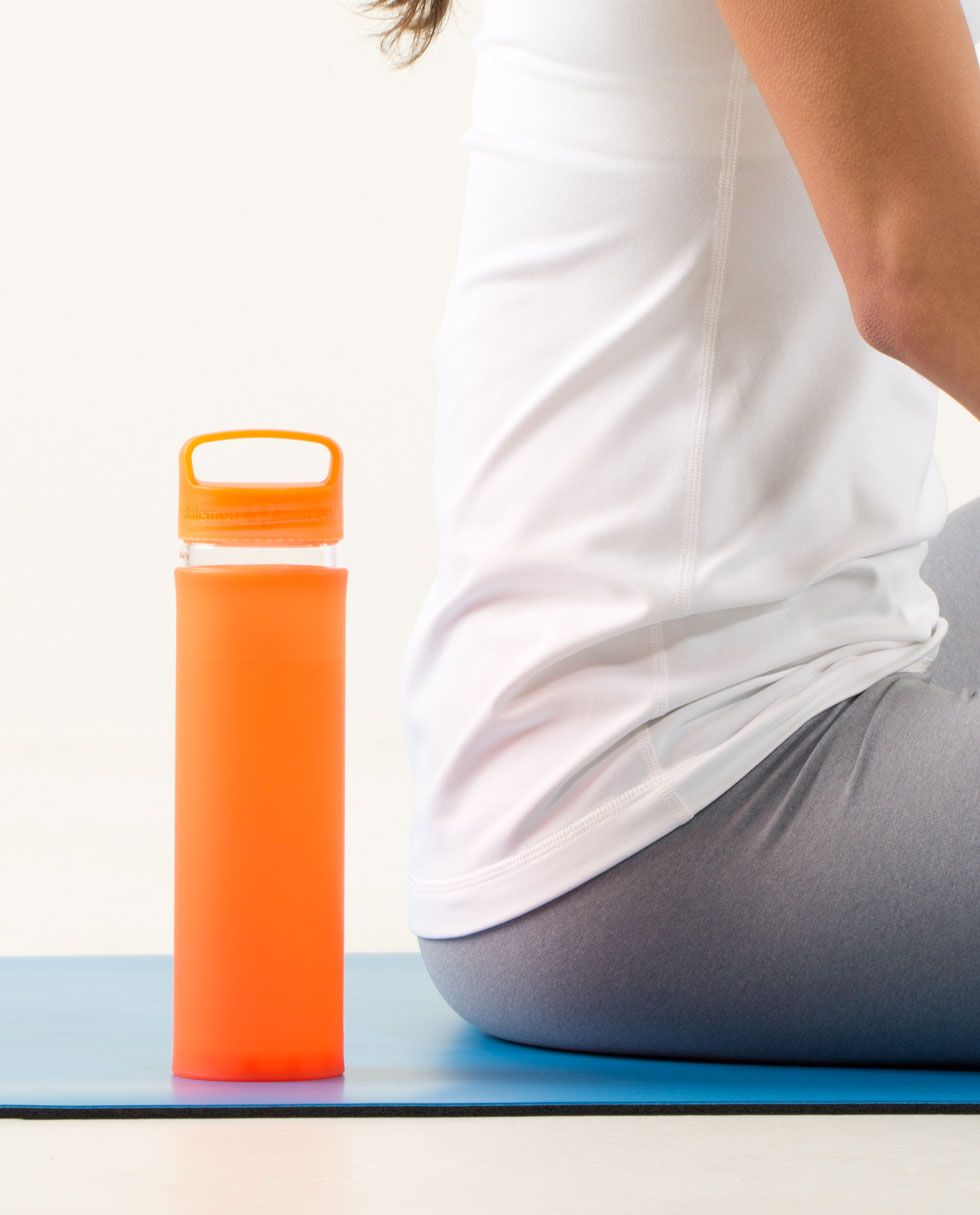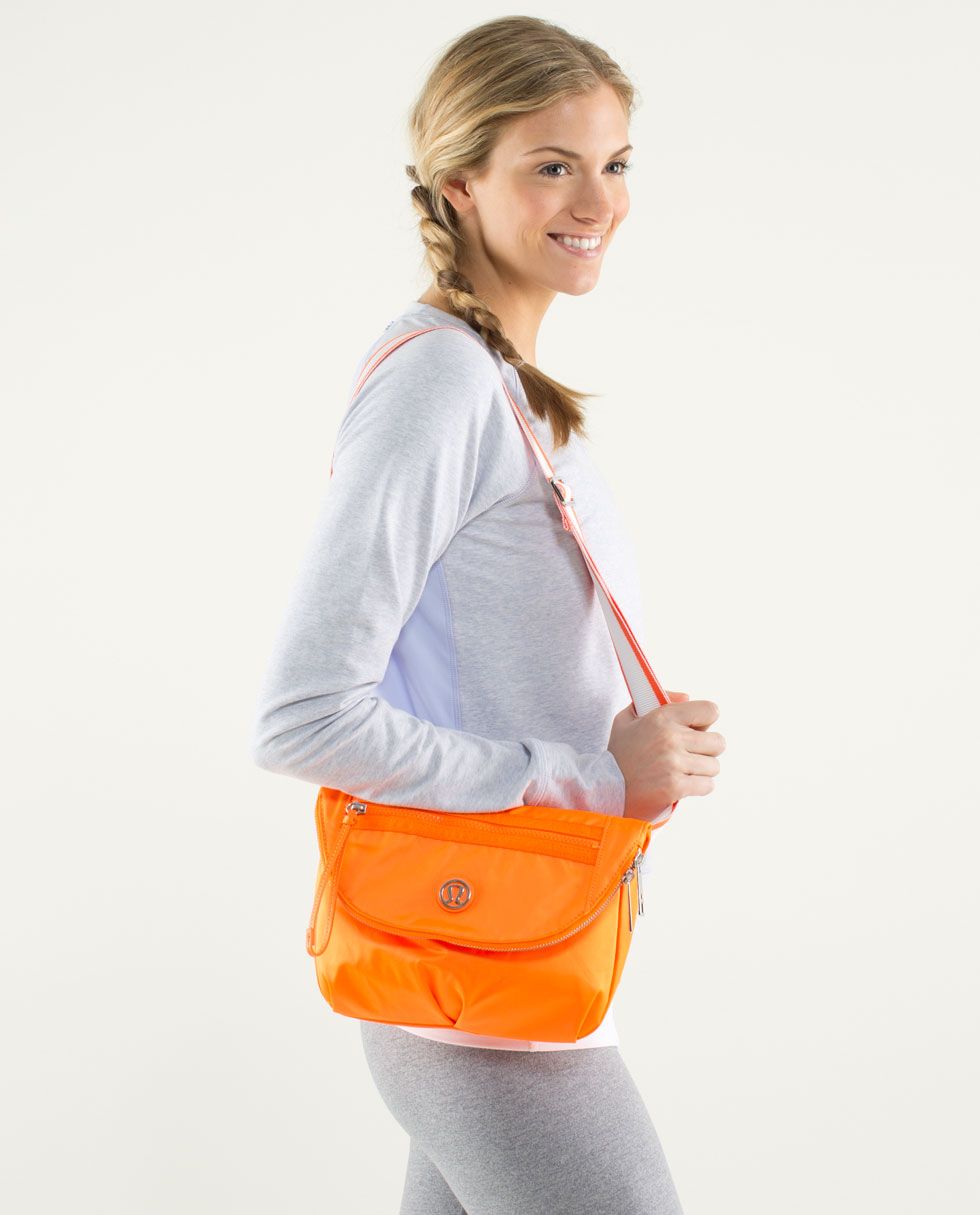 BAG
I didn't need a lot with me as I navigated each day. Some snacks, money, water bottle, iPhone and my hotel key. This year's aptly named Festival Bag will hold all that and more.
SUNSCREEN
Like H20, this is also your friend.
SUNGLASSES
No-brainer.
ARM PARTY
So fun!
DRY SHAMPOO
This is no longer a dirty little secret. I always stash a travel-sized bottle in my gym bag or purse if I know I might be getting a little sweaty but don't have time (or the energy) to wash my hair.
HAIR STUFF
High buns and ponytails will always be my go-to but I love finding fresh (and EASY) ways to keep my hair away from my face in downdog. Check it:
Roll it up in the Bang Buster Headband (I LOVE this one. I've been able to achieve beach waves every time. Best post yoga hair, ever.)
The Milkmaid: pull hair into two pigtails, braid and wrap the ends up and over the top of your head with bobby pins. Imperfect braiding and fly-aways are welcome (you don't want to actually look like a milkmaid).